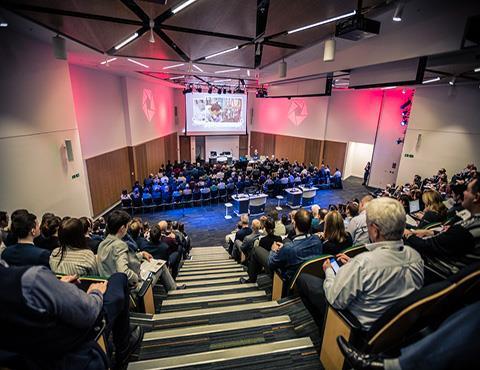 NiNa Innovation chairs biorefinery session at IBioIC conference
Anna von Schenck and Niklas Berglin were invited to moderate the session "Emerging supply chains – wood biorefining" at the 5th Annual conference of Industrial Biotechnology Innovation Centre in Glasgow on January 31.
The session focused on demonstration of new processes and products, including fractionation technologies being developed by St1, Bio-Sep and Nova Pangea, respectively. MetGen gave an update on their enzymatic lignin depolymerization and fractionation technology, and there were also presentations by the the clusters BioBased Delta and Biobased Composites Centre, as well as from Forestry Commission Scotland.