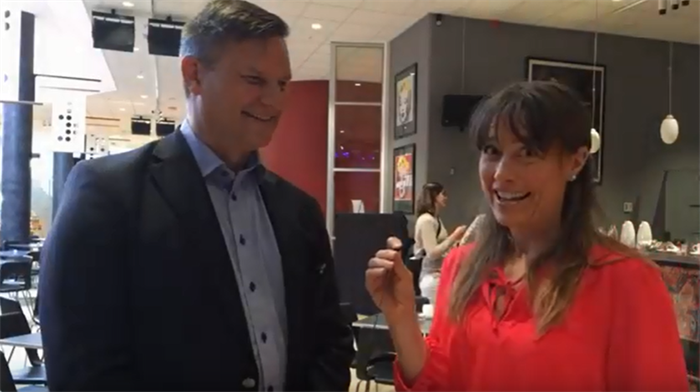 NiNa Innovation speaks at biojet seminar
Anna and Niklas were invited to speak about technology options and future paths for biojet production at a seminar on May 3 arranged by Trollhättan Vänersborg Airport and Fyrbodals kommunalförbund.
The seminar in Trollhättan also included talks by regional air carrier BRA, jet engine manufacturer GKN and FlyGreenFund. An interview with Niklas and Anna after the seminar can be seen here.