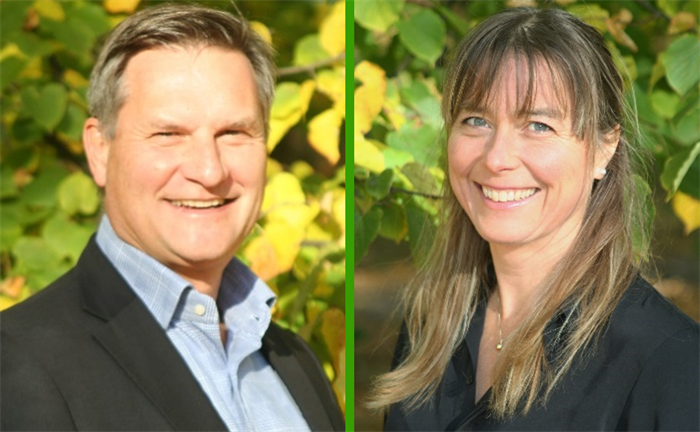 NiNa's journey continues within AFRY Management Consulting
Happy to share that as of May 15, Niklas and Anna will be employed by AFRY Management Consulting.
We want to thank all clients and partners who have put their trust in NiNa Innovation for the last eight years, and hope that you will join us on this new journey! We aim to continue to be at the 💚 of your biobusiness, and look forward to serving you together with a considerably bigger team with expertise in market studies, mergers and acquisitions, due diligence, and operational excellence. Our phone numbers will remain the same, so feel free to connect!