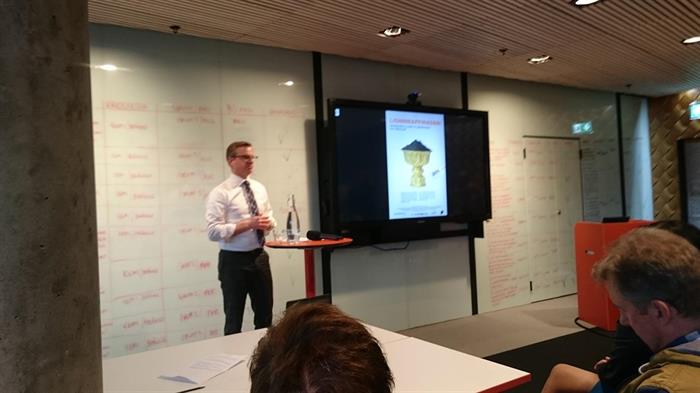 NiNa selected for Innovation Race
Niklas Berglin and Anna von Schenck were both invited to the team that carried out a historic 54 hour Innovation Race to identify new biobased value chains.
The Innovation Race was carried out as part of the Swedish strategic research program BioInnovation and took place in Umeå, Sweden, September 14-16. The results were presented to the Swedish Minister of Industry, Mikael Damberg.
Eight different ideas were identified to continue working with, spanning from market development to technology innovation, but mostly focusing on combining known elements into new value chains.
More information can be found on the BioInnovation web site, and a short film from the Innovation race can be found here.